How To Use RankWatch Local Rank Checker, It's an Easy 2 Step Process.
Step 1: After Signup, click on Add Local Project

Step 2: Enter you Project Details and click on Save/ Run Now.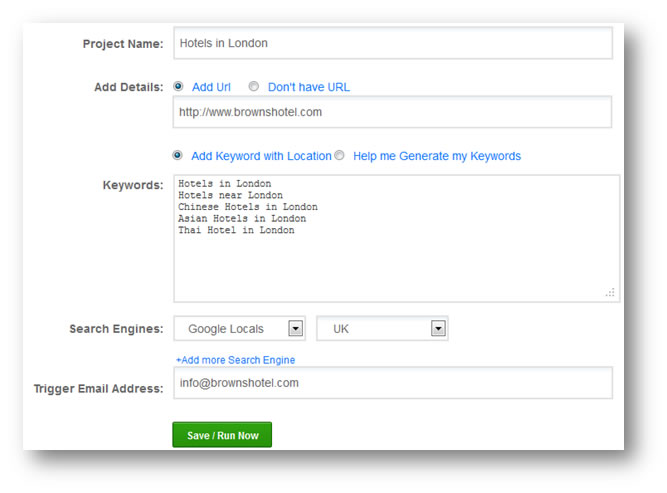 You will be redirected to Dashboard where you can see all your added projects.

To check your project Ranking, Simply Click on See details. This will open a new page with your ranking details.

Happy Rank Tracking!!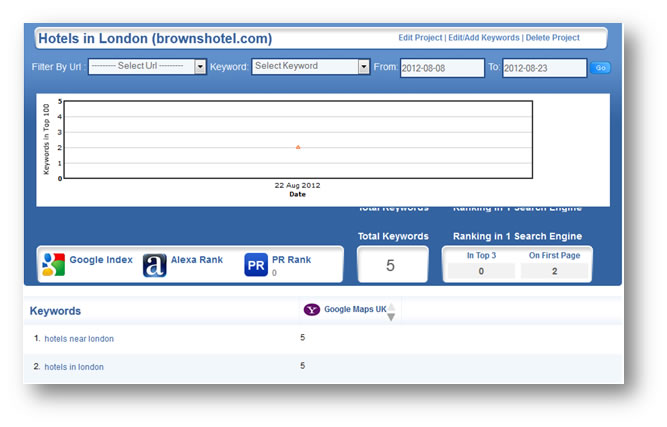 FAQ's
Qs 1: What if I don't have a website URL ?
Ans 1: No problem, RankWatch.com can still track your business listing, Click on Don't have URL under Add Local and enter you Business Details (you need to mention at least one business detail
Qs 2: What is Help me Generate my Keywords ?
Ans 2: Help me Generate my Keywords generates a list of keywords that your customer's can enter while searching for your business.
We not only track your rakings in Google Locals but also track how many local listings are being displayed on Google Search Page for your keyword.