SEO Locale was started in 2015 by digital marketing experts who have over 15 years of experience in this industry. As a full-service digital marketing agency, SEO Locale offers specialized local search engine optimization, national search engine optimization, web design, web development, paid search management, social media management, mobile app development, reputation management, content strategy and optimization, and email marketing.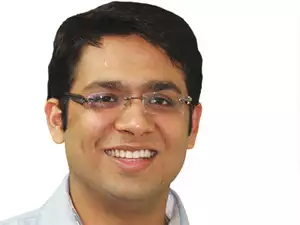 Please tell us about yourself and your business.
I started this business in 2015. At the time is was just a side business while working a full-time job. I always knew I wanted to start my own digital agency and really have a chance to help small businesses grow. The spark that really made me transition from just a side business to full-time, was the experience my father had with a very large agency. He told them he was going to cancel, and without any notice, they took his website down. Turns out, he never actually owned his website and he was just "renting it." He went without a website for a week until I was able to quickly build him a new one and he lost all of his rankings which took a long time to get back. I knew he wasn't the only one this has happened to and it was time for small businesses to get proper and fair digital marketing they needed to grow.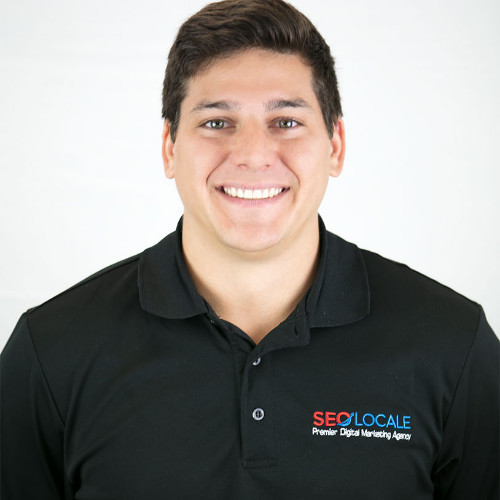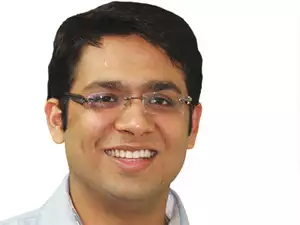 How do you think digital marketing, more specifically SEO has changed over the last 10 years?
It's been a tremendous amount of change. Going back 10 years ago, you can name a million different core Google algorithm updates that completely turned the SEO world upside down – Panda, Penguin, Pigeon, Mobile First Indexing, the list is endless. Now with the explosion of voice search with Siri, Alexa and Google Home, digital marketers need to make sure they are optimizing for every platform consumers have available.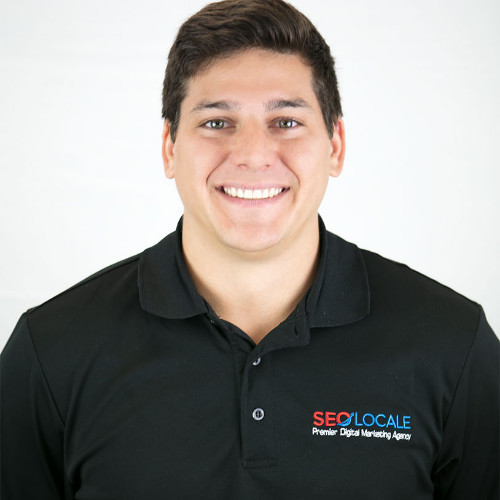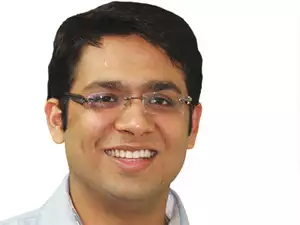 The state of regular Google and Facebook updates are uncertain and challenging right now -how are you and your team managing through it?
Data, data, data and more data. Every tweak that's made to a campaign needs to be monitored. How does the traffic to your website respond after specific changes are made? You have to make sure you're tracking everything and listening to the data. Make adjustments when necessary and continue to make improvements. You have to make sure you're showing a little TLC to your entire digital marketing plan, not just one piece of it.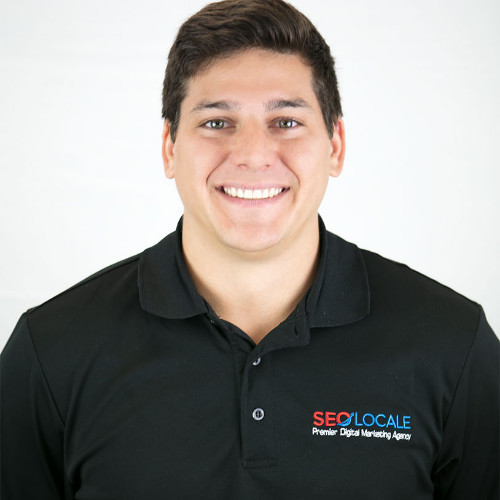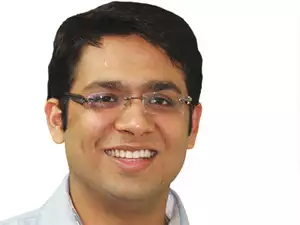 Everybody knows about what you have achieved, I would like to talk some major failure stories and how they impacted your professional life? (We know Rome wasn't built in a day)
Of course, we have had some hiccups along the way. The most important things we've learned is making sure to be as transparent as possible in terms of what the deliverables are and setting the expectations properly. Nothing is more important than setting the expectations for the client and making sure they know exactly what to expect, and when to expect. It's something that I think we have improved greatly and pride ourselves on, now.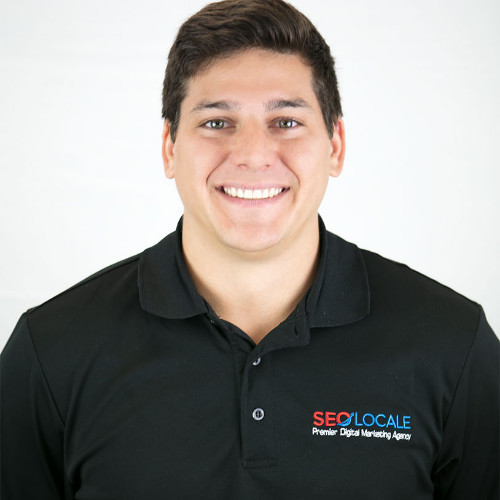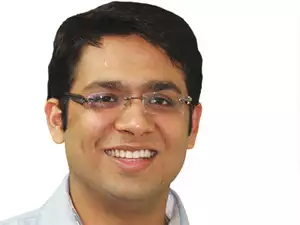 Who are some of the remarkable people you connected within the industry who've made a memorable impact on you? (And how they have helped you stay up-to-date with what's happening in the marketing/startup industry).
A few people who made a memorable impact on me since I started in this industry was Kris Jones, Marcus Tober, and Joost de Valk. Marcus Tober and Searchmetrics provides us enough data to start creating our own hypothesis on new digital marketing techniques.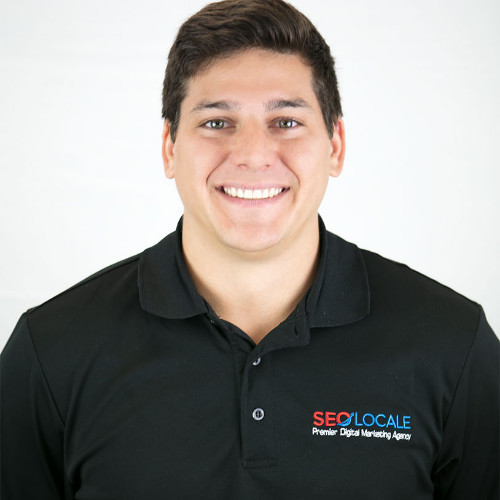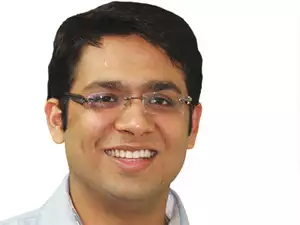 What makes your business/company so unique among its competitors?
The most unique thing about us has quickly become our transparency and how we connect with business owners. We offer a full dashboard for all of our clients where they can login anytime, anywhere, and review their campaign. The dashboard links to their Google Analytics, AdWords, Social Media platforms, and much more. Additionally, it's a customizable dashboard so our clients can quickly and easily what key performance indicators are most important to their business.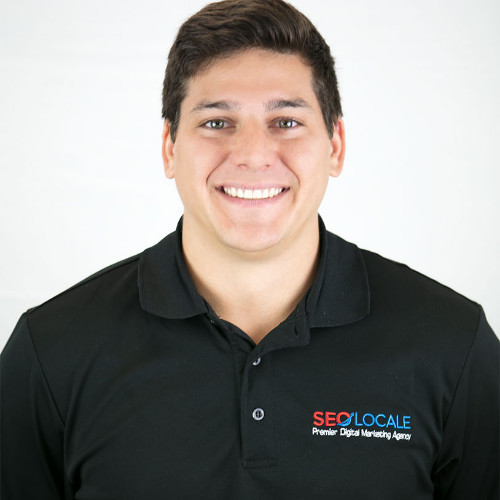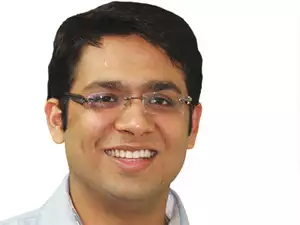 Tell us about the time when you were seven or eight. Who/what did you want to be? Is it different from what you are doing now?
When I was 7 or 8, I didn't know what digital marketing was or that it existed. Sure the Internet was fairly new, so there's that to consider. But there are people like my business partner Nick who have been doing this since they were 12 years old. But I guess you can call me typical kid; I was convinced I was going to be a professional soccer player!