A One Click Domain Link Analysis Tool.
Our easy-to-use tool will allow you to have a complete analysis of your backlink profile for given domains, subdomains or URLs.
Rankwatch is used by 100,000+ Professional and chosen by the smartest companies
Backlink Explorer | Backlink Checker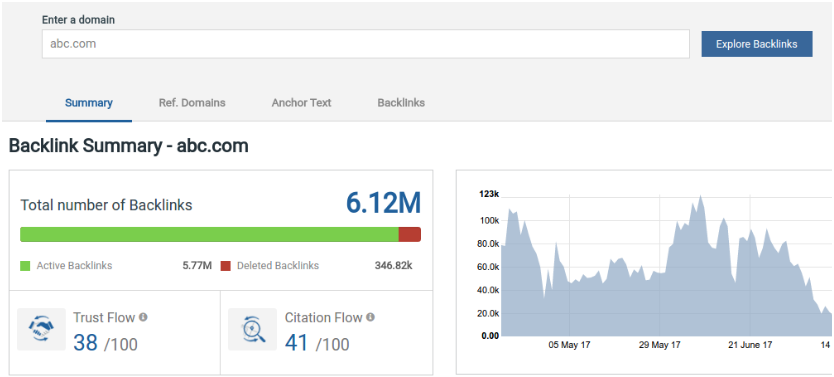 Simple and Effective Backlink Analysis
Backlink Explorer is a unique and easy to use Backlink Analysis Platform that allows users to gain a bird's eye view of all of the backlinks linked to their domain. Not only this, you can also keep an eye on your competitor's backlinks.
All you need is an Internet connection and a domain to get started.
Competitor Opportunities
Backlinks are all about improving your website's DA and ranking above your competitors websites on SERPs. Backlink Explorer will assist you in analysing your competitor's backlink profile. We find the referring domains with highest number of backlinks to your competitor for you to be able to track them and find opportunities. Additionally, we provide the pattern of their online presence and accordingly suggest keywords that will give you an edge over them.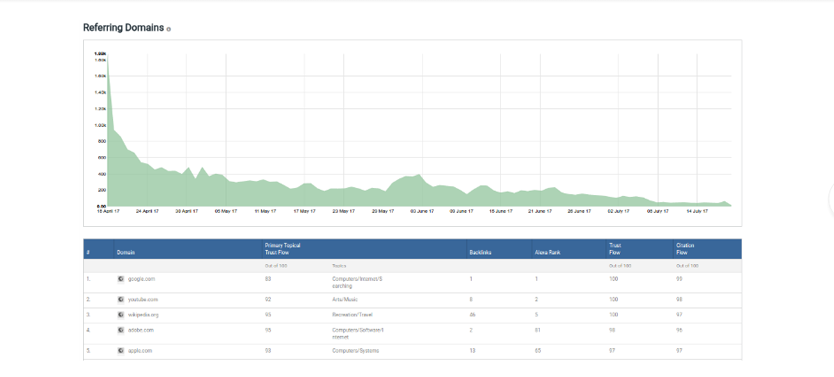 Better Visual Experience
Backlink Explorer gives you a great visual experience by providing a comparison between different parameters. Also, the percentage difference between various parameters helps evaluate your backlink profile better
Backlinks
On Backlink Explorer, backlinks are calculated in seconds and are displayed according to different parameters such as URL Flow Metrics (Trust Flow and Citation Flow), Domain Flow Metrics (Trust Flow and Citation Flow), Type of link (Dofollow, No-Follow, Deleted) and VIsibility (First Seen, Last Seen and Date Lost).
The backlinks have been distributed on the basis of the following parameters -
Active Vs. Deleted
Do Follow Vs. Nofollow
Image Vs. Text Vs Frame Vs Redirects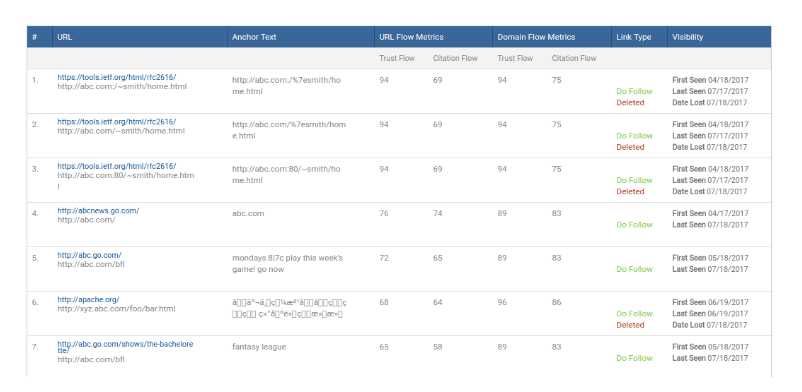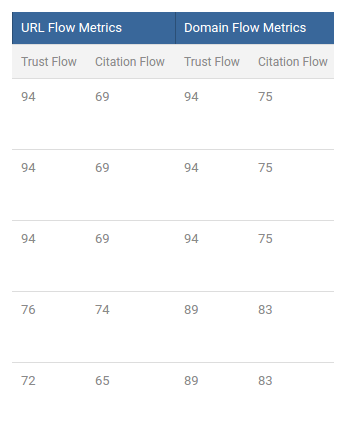 Trust Flow and Citation Flow -
Trust Flow is a parameter for measuring the authority of websites where your backlinks are coming from. It is measured on a scale of 100, the higher the better.
Citation Flow - This metric is based on number of mentions of your website. This score is, calculated out of 100. The higher the citation flow of your website, the better. All you need is an Internet connection and a domain to get started.