Todd Heft has worn many hats during his long and varied career: Broadcasting talent, regional promotion & marketing in the record industry, artist management and booking, broadcasting sales and marketing, web design, and digital marketing and SEO.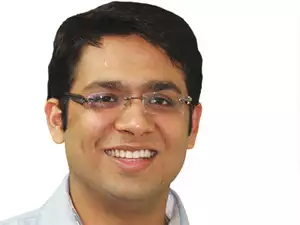 Please introduce yourself and where you work.
Todd Heft, Director Of Digital Marketing, FunnelKake.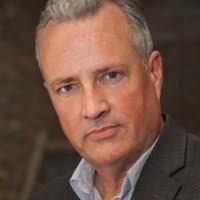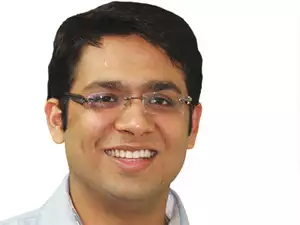 How do you think SEO has changed over the last 10 years?
I don't think anything has changed more than SEO has in 10 years. Remember how easy it was to jack keywords and put them in same-colour-as-the-background text in the early 2000's? Or was that 1997? Or stuff keywords in metadata? Back then, local search was practically non-existent, image search didn't exist, you could get a page to rank even though it only had 3 lines of text, create backlinks from your own network of websites and blogs, – it was basically the wild west. And of course, voice search on mobile devices was strictly Star Trek.
for the user, a search is light years better now, because results are a closer match to intent. This is also good for our business, because the content has become king, queen, prince, and joker, and there is a persistent need for it to be very well-written.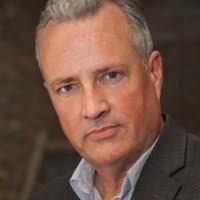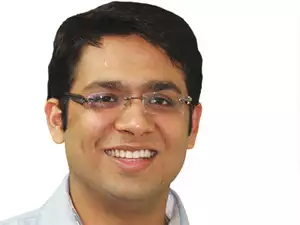 How did you get introduced to digital marketing, more specifically SEO?
Believe it or not, I was writing a gardening blog and not working in digital marketing at the time! (but I was in traditional marketing) I read about how this thing called SEO can make your articles rank higher, so I implemented what the author suggested and lo and behold, I saw my ranks improve. Being a naturally competitive person, I was hooked and wanted more. I studied and studied and when I opened my own shop in 2012, used what I'd learned over a few years and had a lot of success with my local clients in Pennsylvania.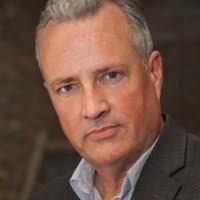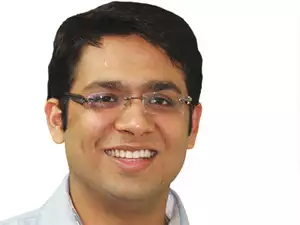 What are the services you provide to your clients?
At FunnelKake, we deliver full-service digital marketing for B2B, B2C and e-commerce. What sets us apart is something we call the Inbound Sales Funnel – we capture leads for our clients via every tool digital marketing has to offer, so they can sell more of whatever it is they love to sell. That means we advise on overall strategy and then implement PPC, SEO, eCommerce management, local SEO if necessary, email campaigns, social media marketing, content strategy and other tools to optimize their leads and sales.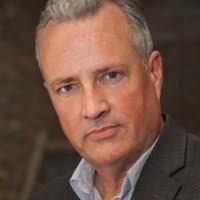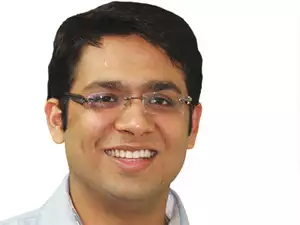 What strategy according to you will prevail in 2018 for SEO?
I don't know that you can point your finger at one thing and say "that's the SEO strategy". In my book, your SEO strategy begins with the message on your website and ends at the customer service desk. In between there, we optimize the site for speed and keywords, push out content to maximize keyword strategy, seek backlinks, analyze data, optimize for local, and a host of other things. And of course, as soon as Google upsets the apple cart with another algo update, we'll pivot to meet the new criteria. But at the core of it all is well-researched, well-considered, well-written content.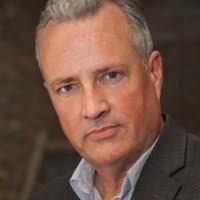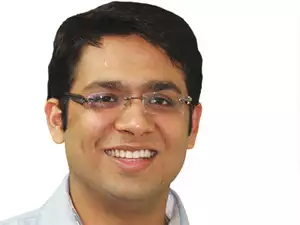 What would your advice be to people who are looking to take up digital marketing as a career choice?
Learn to think on your feet, find an agency which allows you to fail and grow, your job will never be 9 to 5, write like Hemingway, and if you don't love it, don't bother.