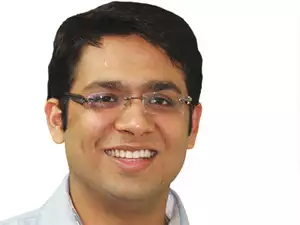 Tell us something about yourself and your role at your company.
My name is Joe Schaefer, and I'm the Marketing Director and Lead Instructor of Digital Marketing Training Group. I've been a full-stack marketer for about 12 years now; my main focus for much of that time was as an SEO Manager and SEO Agency owner.
These days, I love to share my knowledge and insight at DMTG. Our program is designed to help people run their own digital marketing company even if they have less or no experience in the tech and marketing field.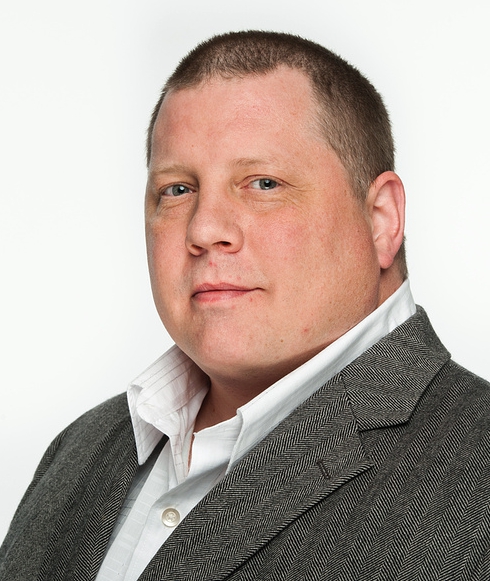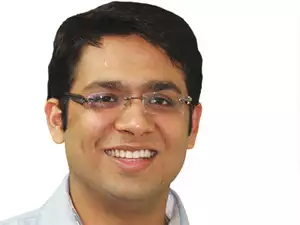 From being a full-stack marketer for about 12 years to being a lead instructor now, tell us about the challenges you faced in your journey.
The challenges are too great to list in one single answer; but the biggest challenge that comes to mind, at the moment, is finding the right team with the right culture and the right frame of mind.
Making sure you find the right team of people who have a common goal of delivering the best results, results based on measurable strategies, results based on actual data that means something, can often be a challenge. We aim to help our 'graduates' have the frame of mind that we believe is best: deliver excellence and meaningful results — and the financial success follows. I like to call this 'Agency Karma'; do great work, and great things will follow!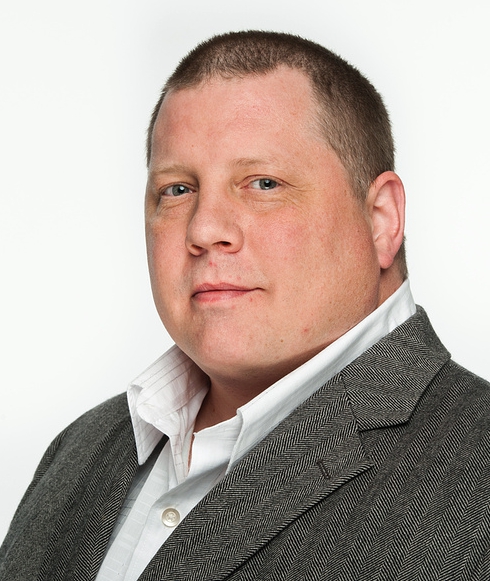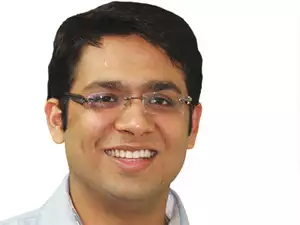 What made you think training people in digital marketing would be a good idea and turn out to be profitable, was there any risk involved?
One of the biggest reasons people come to us is the desire to own their own business. We are also aware that there is, traditionally, no barrier to entry into this field — so, it's full of people who claim to be experts, but can't deliver the promises of their strategies.
Part of what we do and why we do it is to give back to an industry that gave us so much. Plus, the excitement of the marketing 'wins' that comes with this career is infectious — we get to double that excitement by helping other people do it too.
As for risks, sure there are — for us and our trainees! Whether you learn a trade like plumbing or go to school for many years and incur a tremendous amount of debt to become a doctor, there are risks in everything. But, we do everything we can to minimise any risks for our trainees. Mostly through ongoing support at no extra cost. Even for us, the same risks of starting or owning a business exists; however, what we did is we took everything that is working in this training niche and brought it into the mix while doing our absolute best to 'fix' any of the pitfalls that exist out there. And, with our experiences and ingenuity, we're able to launch agencies for everyday people who come with built-in value propositions, such as the ability to finance their clients' marketing campaigns. Typically, that's unheard of in this industry.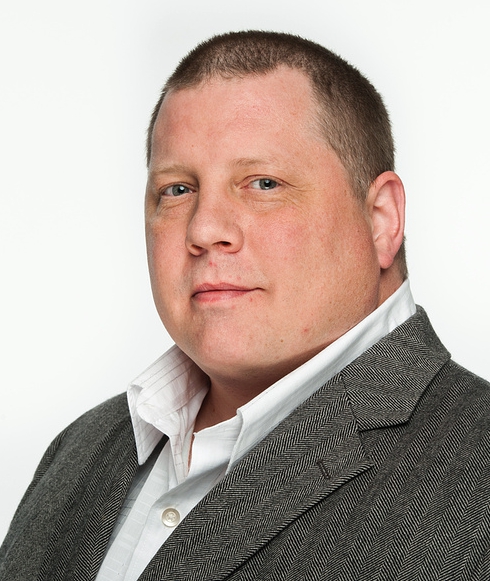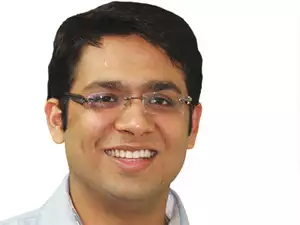 How do you think digital marketing, more specifically SEO has changed over the last 10 years and how has it impacted you?
Generally speaking, digital marketing has progressed naturally. I'm glad the overall industry is better focusing on conversions rather than page visits.
As far as SEO goes, it's a similar parallel; instead of obsessing about whether a site ranks or doesn't rank (that is challenging these days), I'm glad we're all getting onboard the sales and conversion train, rather than the traffic numbers caboose.
Plus, with that goal more at the forefront, I think the SEO community is making more of a positive contribution to the overall quality of websites, content, experiences, and the Internet in general.
There's much to say about this topic, but I do want to add that I'm happy that entrepreneurs are becoming more savvy and open to hearing about the solutions SEO can bring to the table. There still are 'bad eggs' out there that are more akin to 'snake oil salesman' than a serious marketer, but that's one of the reasons we do what we do at Digital Marketing Training Group: we try giving back to an industry that gave us so much and do our little part to improve the industry overall.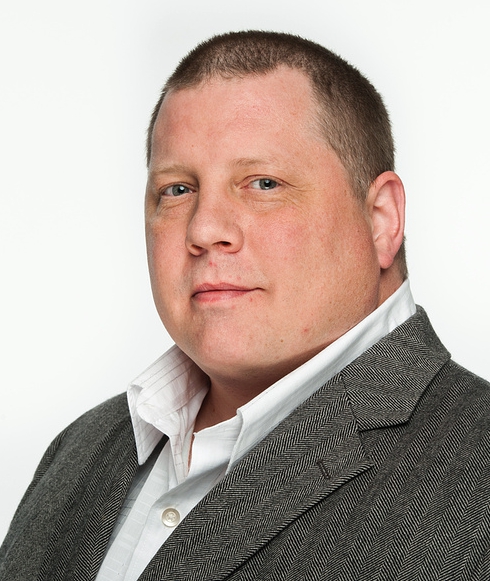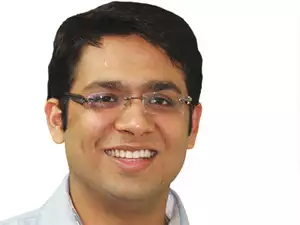 You don't seem to care much about the ranking of your website on SERPs, don't you think your competitors ranking above you will steal all the traffic or potential clients if you don't rank?
No. At least not at the moment. In fact, the audience we seek and those who most often convert (concerning volume) are not necessarily the same audience in organic search. Trust me; if I thought we had an issue with lead generation, we'd be all over the organic SERPs. We have a lead generation strategy that doesn't require us to rank high in organic or paid search results. I teach about 'fish where the fish are' in class — the proverbial 'fish', for us, are on specific platforms that we cater to, concerning paid ads and placement. And, coming from me, a seasoned SEO, I know as well as other digital marketers who believe in a multi-channel approach, organic isn't the only way to generate leads — maybe that's opposite of what an everyday SEO expert might say. I'm not saying that we won't focus on organic later, it's just that we have a solid amount of manageable leads flowing in now, without the need to rank high in the SERPs.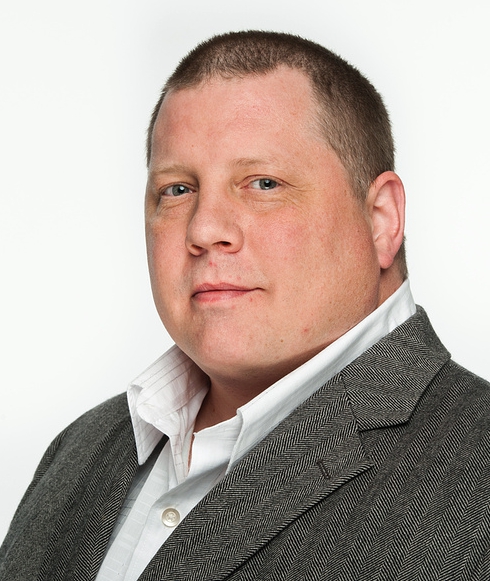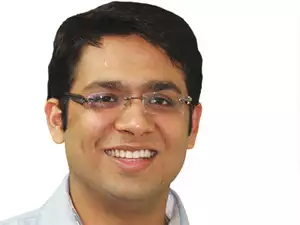 How are you and your team managing through the uncertain and challenging state of regular Google and Facebook right now?
We've always been good at staying two steps ahead. Part of what I've learned over the years is to not just 'listen' to what Google says but to extrapolate from those statements and actually listen to/recognise what they are not saying.
We all know that link development is still an important aspect of a working, quality SEO campaign/strategy — it's just that the statement causes alarm and it's really, in my estimation, just saying, "Don't rely on that as your SOLE strategy." We all know that UX, quality content, meaningful value propositions and CTAs are the other ingredients in the overall recipe. Of course, there's always more than one way to bake a pie! In other words, there's no single approach or 'recipe' that applies to all sites, niches, challenges, and opportunities.
As far as your question about Facebook, the same applies. We always have one finger on the pulse of what's working in a meaningful manner, but also another finger on what's coming down the pike. Then again, we're firm believers in the mantra, "If you can't measure it, should you bother doing it?"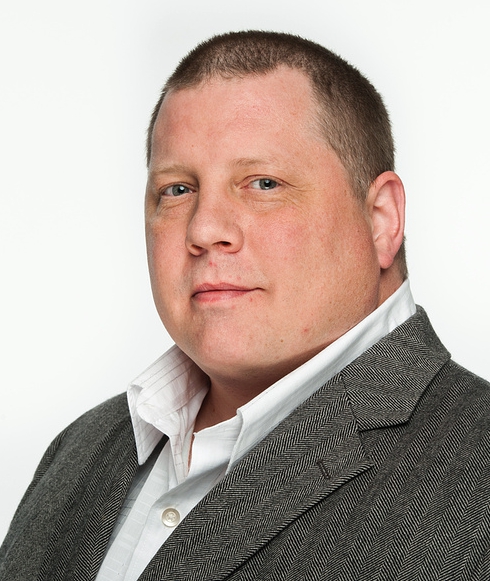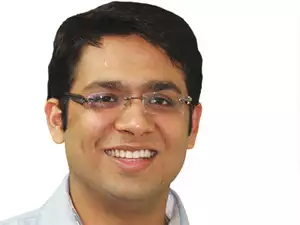 Everybody knows what you have achieved, I would like to talk about your failure stories and how they impacted your professional life.
So, I suppose if I had to share a marketing failure that impacted my professional life, it's my personal experiences and feelings of failure with my own agency. Though, and it wasn't a financial failure, it just didn't become what I hoped it would be — partly from my own mistakes and partly from external issues. All in all, I fully embrace how terrible I felt when I closed up shop, and I've taken all of those lessons learned, and I apply them and teach them today at DMTG.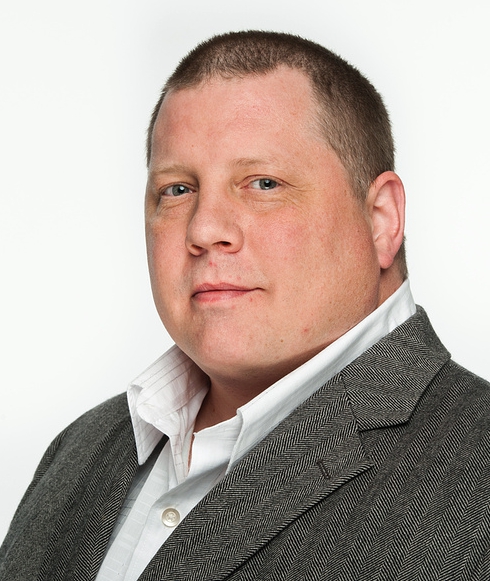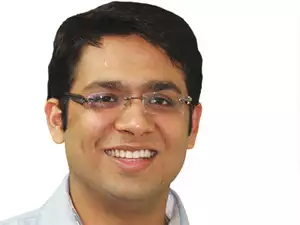 Who are some of the remarkable people you look up to within the industry who've made a memorable impact on you? (And how they have helped you stay up-to-date with what's happening in the industry).
I speak of the importance of having mentors in our training programmes. Our attendees are provided unhouse mentors with the support team behind them for the life of their marketing business. So while I speak of the importance of mentors, I do list a few in class — but I explain how most of them probably don't know they are mentors of mine (and I've had many)!
Here's a brief list (those I know personally):
Lisa Barone (Overit)
Jon Christopher (Iron to Iron)
Kevin Richardson (Iron to Iron)
Kris Roglieri (DMTG, Commercial Capital Training Group)
Alex Vasilakos (DMTG, Finance Marketing Group)
I've worked with all of these people.
Those I don't know personally:
Rand Fishkin
Avinash Kaushik
Barry Schwartz
Neil Patel
Matt Cutts
I really just followed them over the years on blogs, at conferences, social media, etc.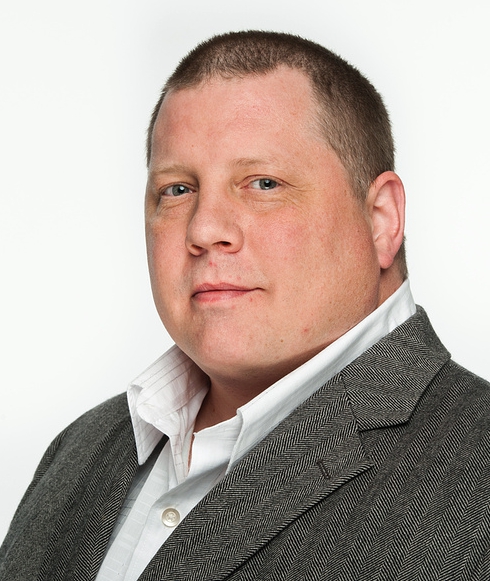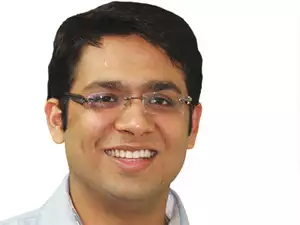 What do you think makes your business so unique from your competitors?
Just look at what we offer:
Full training
Marketing FOR the grads' digital agencies
Ongoing Support
Clients included
Our grads can FINANCE their clients' marketing campaigns
A CRM/Marketing Automation dashboard
Forward-thinking/results-driven marketing fulfilment