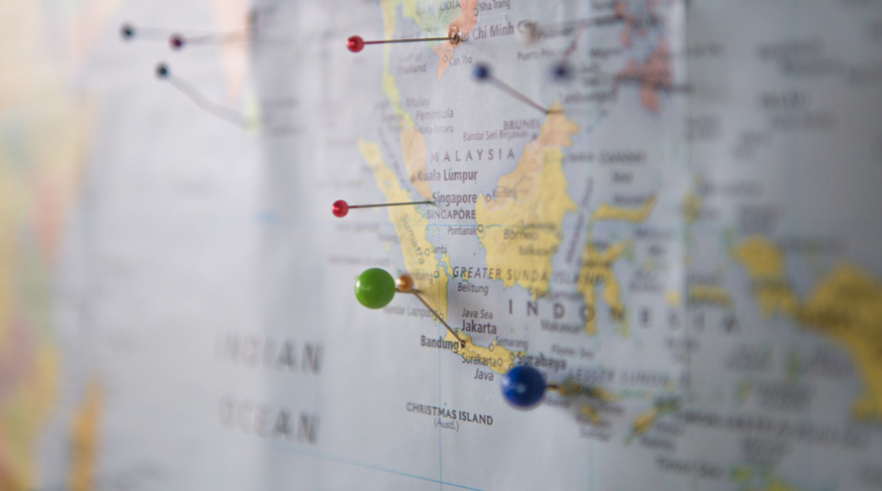 The higher your website ranks on Google, the more traction it receives. And one of the popular ways to boost it is through country-specific SEO traffic.
Country-specific traffic is when your site's content caters to people of a certain territory. This multiplies the traffic to your website, thereby increasing the search engine visibility of your website. Once you have the attention of the local audience, the global community begins to notice your platform as well.
Therefore, country-specific SEO traffic is about moderating your content so that it gets popular not just nationally, but internationally, too.
Here are a few ways in which you can target country-specific SEO traffic for your business:
Domain Name
What Is a Location-Based Domain?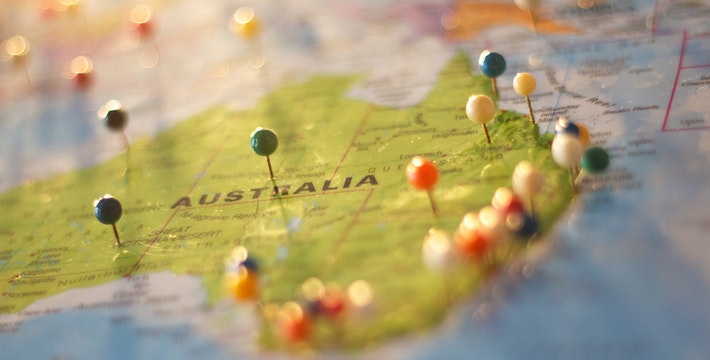 Location-based domain names end with a geography-specific suffix. The ones ending with two letters are known as country code top-level domains (ccTLDs), and anything longer than that is known as a generic top-level domain (gTLD). 
Examples of ccTLDs include '.au' for Australian websites and '.co.uk' for sites from the United Kingdom. Examples of generic top-level domains include '.gov' for websites belonging to American governmental authorities, '.mobi' (mobile) for mobile-optimized websites.
Domain extensions such as '.com' and '.org' are known to rank higher on universal search engines. However, when targeting a specific country, it's always better to have a country-specific domain. For example, if you have an Indian blog, your domain name can be based on '.in' or '.co.in' for your website to do well in India. An Australian blog, on the other hand, should have '.au' domain extension to achieve a high rank in Google Australia. 
Being aware of your target audience and having a clear goal will help even more in determining a country-specific domain extension. 
Using Geo-Targeting in Google Search Console
What Is Google Search Console?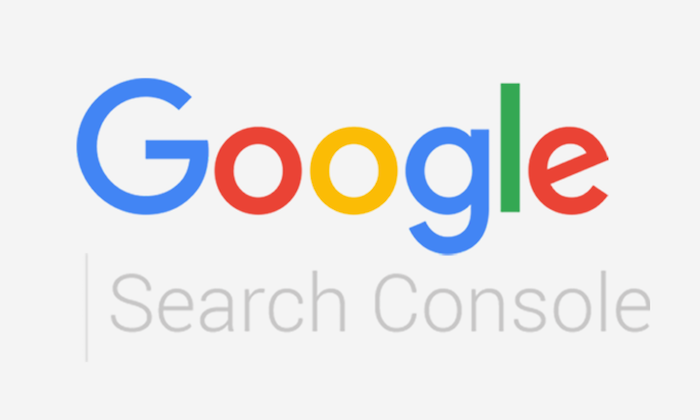 Google Search Console (GSC), which was previously known as Google Webmaster Tools (GWT), helps you evaluate the performance of your site, and provides information about the factors affecting the traffic to your page. Apart from this, it tells you ways in which you can achieve better results and rankings. 
GSC modulates itself in a manner so that you can decide which country to direct your website to and get traffic from that particular country. In order to use the feature, you need to log in and verify your website on GSC, and choose which country you wish to target under the option of 'Settings'. 
The location of your server is vital in driving geo-targeted traffic. If the country you're targeting is the United States, for example, you should host your website on American servers. This is important because of the effect it has on the loading speed of your webpage. 
For instance, if your server location is Italy, and your users are in the United Kingdom, the response time for the users in Italy will be longer due to the distance. Similarly, a German brand, Rossmann will benefit from building its German website on a server located in Germany itself. Having a US-based server will only result in a poor user experience for their German website users. 
Even if the quality of the server is top-notch, the time taken for the website to load will be significantly high. Therefore, if you're targeting audience in the United Kingdom, it's better to host your website on UK-based servers. This way, not only will search engine bots be able to discover the location of your server, but it will also ensure your website loads quicker due to the server's IP. 
Employ Backlinks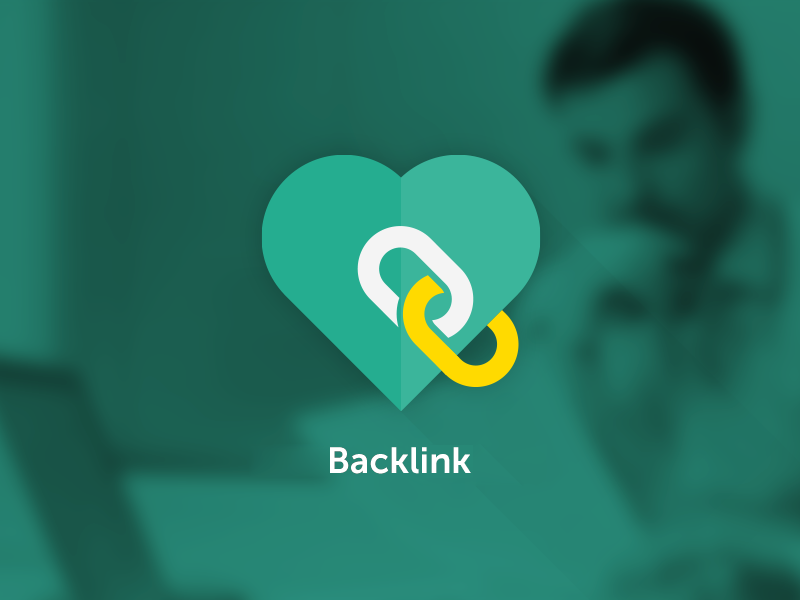 A backlink refers to a link of your site inserted by someone on their blog or website, which in turn brings the readers to your page. By doing so, the credibility of your page automatically rises, and Google regards your page as trustworthy. It's a great way to make connections in the industry you belong to. 
The concept of backlinks has been around for a long time now, and its importance has stayed just the same. Targeting country-specific backlinks prove that you're invested in your geo-targeting efforts. Commenting on the blogs of your peers and taking advantage of guest blogging are some of the ways in which you can gather some country-based backlinks. 
Find out who your competitors are, and explore their country-specific backlinks. Also, dig for potential promoters who may provide a link to your website on their page. 
Your content gives the clearest signs of the country you're targeting. For example, if BlueStone were to write about their jewelry on a Russia-based blog, they probably wouldn't reach as many customers as they'd prefer. 
The kind of location-based content and language you use in your articles attracts readers accordingly. Readability is an imperative characteristic in SEO writing, and it's necessary that you form your points in a language and syntax that's the people of the country you're targeting can relate to. It can also help to hire writers and editors who belong to that country as they're aware of how to produce content that suits the taste of the country-specific readers.
If you have an e-commerce website or service blogs, you can rely on Google Places for driving country-specific SEO traffic to your page. This implies claiming your business on Google Places and adding relevant contact information, such as your address and phone number, to it to help Google identify the location of your business. 
For example, a restaurant like Nobu, which has a presence in several parts of the world can greatly benefit from Google Places when it comes to attracting local customers. Whether it is in the USA or the UK, customers will get to know about its various locations and may land there for their next dinner outing. 
Another way to get local citations is by creating social media profiles on different websites and providing your contact details there. 
Submit Your Website to Local Search Engines and Directories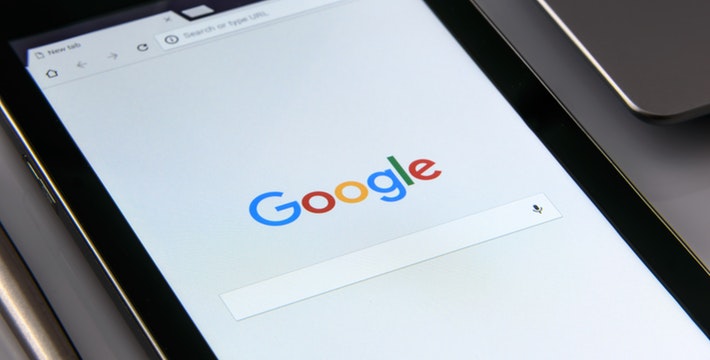 Submitting your website to local search engines and local Web directories is the simplest method to obtain country-specific traffic. These prove as helpful tools for gaining country-specific backlinks, which assist in determining the geo-location of your traffic. 
Keywords are the Holy Grail of SEO-friendly content. Conduct a thorough search and see which keywords are currently doing well in your country as well as those that have been enjoying steady popularity. Insert these keywords in your articles, and track their progress. 
Formulate a keyword strategy depending on the keywords that are working, and hold on to it to push your content to the next level. When your target audience searches for you using the keywords that are popular in your country, they're bound to click on your website's link.
Conclusion
Whether your business has been around for a while or is a new venture hoping to get some limelight, driving country-specific SEO traffic to your website is a plan that always works. It doesn't require much effort and the resulting benefits are absolutely worth your time. Start exploring all the necessary backlinks, keywords, and relevant content required to direct country-specific traffic to your brand.