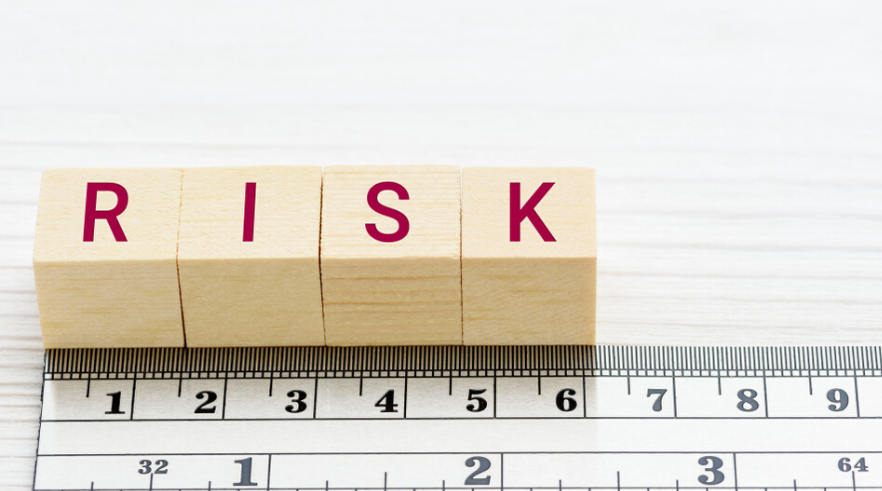 SEO or Search Engine Optimization has been the best strategy to gain ranking on search engines for the past two decades. But, the SEO process has witnessed a huge change in the past few years.
Google, the most popular search engines across the globe, realized that many marketers and webmasters are using some tricks to rank their websites, due to which some undeserving websites got better ranks than deserving ones. To avoid this practice, Google launched plenty of algorithm updates from time to time.
Google is still in the process of updating algorithm. Whenever a new update is launched, the ranking of some of the sites goes down. Google is regularly working for giving a chance to more deserving websites. Google announced in one of its tweets on Twitter, "There's no "fix" for pages that may perform less well other than to remain focused on building great content. Over time, it may be that your content may rise relative to other pages." The wrong tricks used by some SEO experts were termed as "black hat SEO".
The facts as mentioned above make it clear that now you need some careful approach while going for SEO process. Sometimes, of course, some risks are required, but you need to avoid the unnecessary SEO risks to be safe.
So, the question to be considered here is what risks do you need to avoid and which ones can you take? Read further to get the answers to these questions.
SEO Risks to Avoid
1. Avoiding Neutral Backlinks
Backlinks are undoubtedly a significant part of the SEO process, but you need to take special care while building them. One such step is avoiding neutral backlinks.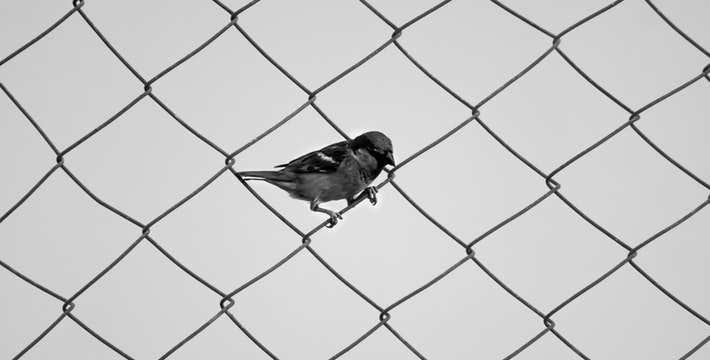 Neutral backlinks don't give your website the boost it needs. Moreover, these backlinks may also attract penalty to your website. Such backlinks are sometimes considered as an inappropriate trick by Google, which is why it penalizes your website.
So, the neutral backlinks must be avoided if you want an SEO boost for your site.
2. Avoid Poor Doorway Pages
Doorway pages are often used as a simple way to create batches for targeting specific keywords and the keyword groups. But, the expert search engine optimizers like to avoid these pages, because Google dislikes them. The websites, which use them, are often penalized by Google.
However, doorway pages can be allowed by Google if it offers unique and valuable content like regular content on your website. But, due to the risk factor, try to avoid them.
3. Avoid Deleting the Entire Page
Sometimes, some webmasters delete the entire page, if the company has discontinued the product or service on that page. After the page is deleted, the keyword for which it used to rank once is gone. The same thing happens with the URL of the page.
So, it is highly recommended for you to avoid deleting that page entirely. Therefore, don't take the risk of losing the ranking even if you have discontinued the product or service. Instead, add a message for the visitors to redirect them to an identical and relevant page.
4. Avoid Using Exact Match Keywords in Anchor Text
It was supposed to be good to use the targeted keywords as the anchor text for a link to your site in the past. It was logical also because it was the keyword or phrase for which you want your site to get ranked.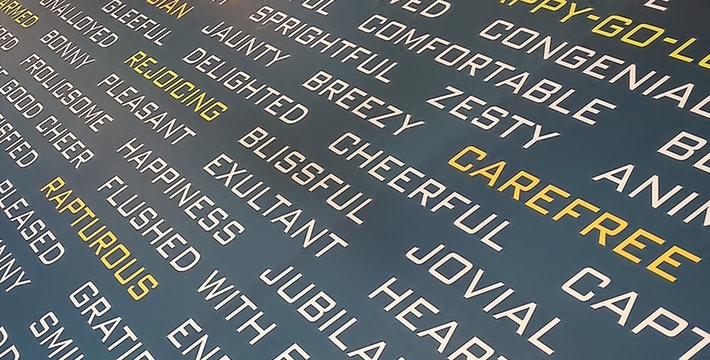 But, like many other practices, this practice was also often misused by black hat optimizers. They use the excessive volume of exact match keyword anchor texts in order to link to their sites. Many of the links did not come from the authoritative website.
When Google noticed this practice, it started penalizing the websites who overdid this. It is recommended to avoid this practice because it has a lot of risks. Even if you use it genuinely, a little unintentional excessiveness can penalize your site.
5. Don't Make a Lot of Small SEO Changes
It is a good practice to update the site and its content from time to time. Even Google likes fresh content. But, if you make a lot of small SEO changes, your website may be considered suspicious, and it may be penalized.
SEO Risks You Can Take
The above-mentioned risks should be strictly avoided, but there are some risks that you can take, and they can give numerous benefits to your site.
1. Acquiring and Providing High-Quality Backlinks
It will not be wrong to say that backlinks are the well-established part of the SEO process. Many companies like to add backlinks because they build their authority in the industry.
You need to get the backlinks for your site as well as provide the links to other websites from your own. By adding the links, on the one hand, you are providing high-quality sites to your visitors; on the other hand, you are presenting to Google that you are referencing to the reliable websites, which is highly preferred by Google.
2. Change the URL Structure
Another risk you can take is that you can optimize your URL and make it keyword friendly and simpler. It can benefit your website by giving it a higher search engine ranking.
If the URLs of your pages are short, they will help audiences to understand the page (the words or phrases in the URLs should be relevant). Moreover, it may also help some sharp-minded users to remember the URL they need to open in the near future.
First, start optimizing the URL with a few pages, and measure the result. If you find the positive outcomes, then continue changing the URLs of other pages as well.
But, remember, if some significant page is at high ranking then maintain that page and its URL.
3. Upgrade User Experience by Altering Site's Design
A number of SEO newbies are afraid to make the modification to the website design, with fear that they may be penalized by Google. It happens only when you delete the significant pages or if you leave some errors in the code.
But, if you are aware of what you are doing, then there is nothing wrong with upgrading the experience of the users. Add something more relevant, which will build your trust among the users.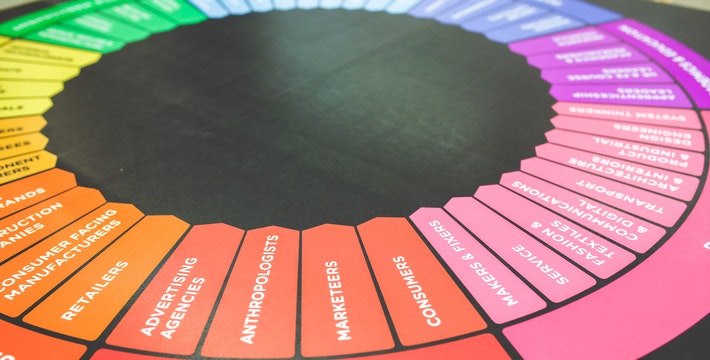 You must go for upgrading if your current design is not good, because the design of your website is one of the major aspects which are considered by Google for ranking a site. It won't be wrong to say that your web site's design impacts SEO.
Also, work on other metrics to improve the users' experiences such as session duration, bounce rates, time on page, and more.
4. Buy Expired or Available Domains
Some webmasters do not renew their domains and make them available for others to buy and use. Don't hesitate in buying these domains. This technique provides you the quick way to get high-quality backlinks.
But, there are some risks associated with this technique, and you should use it only when your purchased domain is relevant to your site. There may be some domains, which are still ranking, and getting visitors. If those visitors do not find what they want, they will be frustrated, and it will increase your bounce rates.
Conclusion
So far you would have got some ideas about which SEO risks you should take and which you should avoid.  If you work on the SEO process carefully, then you can easily get the best out of risks also.
Taking care of all these risks and keeping up with the updates and changes in the Google algorithm can be overwhelming at times. But hiring an SEO services company is a good option to keep your focus on your business and let them take care of your SEO.